SPARK LOGISTICS P.C.
Transitaire
ID de Cargopedia: (caché)
Global Transport and Logistics, Sea freight, Air freight, Road freight, Intermodal Transport, Logistics solutions, Project transports, Customs clearance, Ships Supply, Consumer products, Industrial Logistics, Full load, Part Load and Groupage.
Pour afficher les informations de contact, vous devez d'abord vous
authentifier
.
NIF: EL800839274
Adresse du siège social:

Akti..., L... P...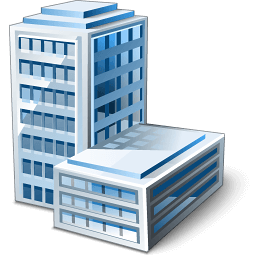 Burea...
Akti..., L... P...